ADRIENNE S. ALEXANDER, ESQ.
For more than two decades, Adrienne S. Alexander has built a reputation for providing trusted legal advice and business acumen as an attorney and business strategist.
Educated at Florida A&M University and Georgetown University Law Center, Adrienne began her career in private practice as transactional entertainment and media attorney providing legal counsel to Grammy Award-winning recording artists, professional sports organizations, independent film, and music production companies, and entertainment and sports professionals. It was during her tenure in sports, that Adrienne oversaw brand development and corporate sponsorship for the Indy Racing League, brokering multi-million-dollar sponsorships for the league.
Recognizing the convergent climate of media and technology, Adrienne later expanded her practice beyond transactional entertainment law to represent clients in the corporate, advertising, and technology sectors.
Currently, as principal of Alexander Law Partners, Adrienne represents entrepreneurs, founders, and start-ups, from the point of business conception through their investment life cycle, advising on matters ranging from formation, intellectual property protection, and financing transactions, to operational governance and growth strategies.
Her unique background as a marketer has allowed Adrienne to create a niche practice area specific to advertising and creative agencies, culminating in scalable opportunities from new client procurement to agency acquisition as a result of her representation. For a  number of her clients, Adrienne serves as in-house counsel, managing their full range of legal needs.
Adrienne's corporate experience includes working with  Fortune  100  corporations and private companies to strategically improve their brand positioning and standing within their respective industry.
Adrienne served as strategic counsel and creative liaison to  Proctor & Gamble's My Black Is Beautiful (MBIB), a  multi-brand consumer awareness platform, helming their branded entertainment platform in 2012. 'Imagine A Future,' a documentary examining the misconceptions of black beauty definitions, debuted at the Tribeca Film Festival in March 2013 and later on BET Networks in April of that year.
Her keen understanding of influencer marketing and the power of a brand has given Adrienne extensive experience developing effective brand-building strategies for professional athletes, entertainers, and executives, resulting in new business partnerships and significant revenue-generating opportunities for her clients. Adrienne is also an independent television producer, serving as producer of BET's MANCAVE, an unscripted television show, which premiered on BET Networks in January 2018.
Ms.  Alexander is a  2005  graduate of  Georgetown  Law   School,   and received her Master of Business Administration and Bachelor of Science, with a concentration in Marketing, from Florida A&M University in 2001.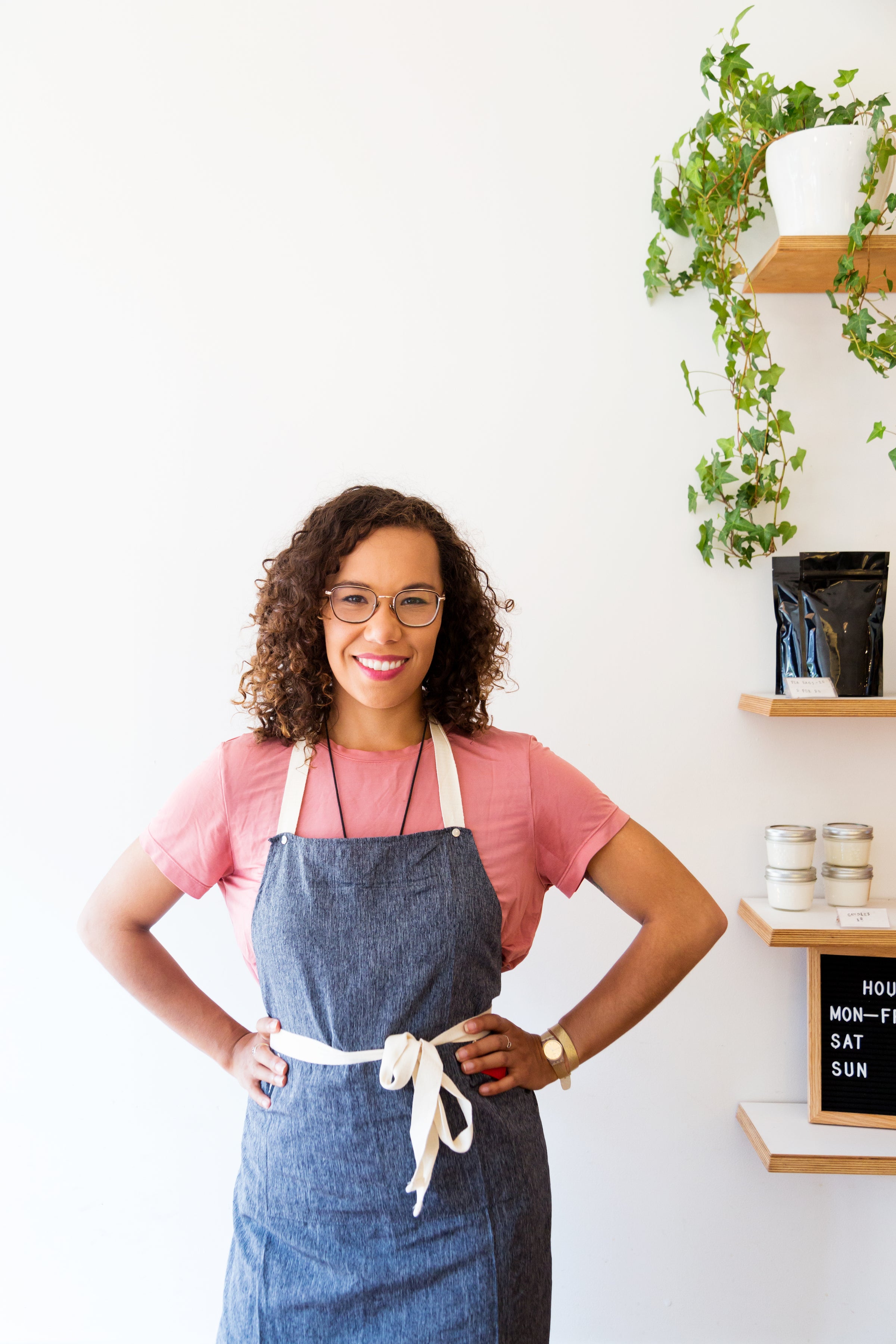 Ensuring Peace of Mind
For Your Endeavors